The group has developed and owns several commercial and industrial properties in one of the fastest growing sectors of the Sri Lankan economy. The property development sector also has a valuable land bank that has been reserved for future development activities.
Office & Residential  – "The Landmark" Building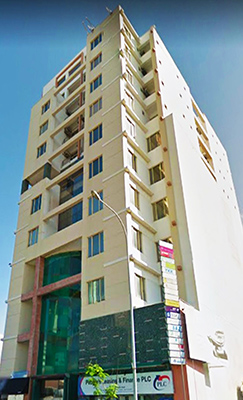 Our flagship 12 storey office & apartment complex, The Landmark is located on some of Colombo's most valuable real estate along the city's main artery, Galle Road. Featuring 100,000 square feet, The Landmark offices and apartments are fully tenanted to residential & corporate clientele. The Landmark also owns and operates a commercial surface car park for over 100 vehicles in the adjoining property.


Building Management System

Fire Prevention and Detection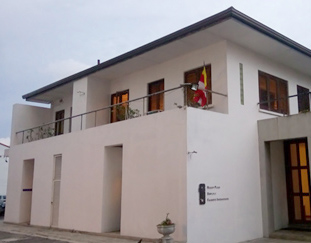 This traditional bungalow property of 6000 sq. ft. sits on half an acre of prime galle road land, housing several commercial offices.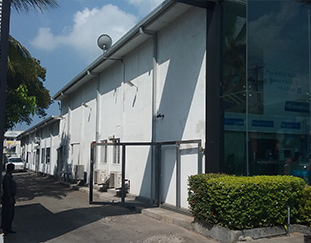 Spanning over 5 acres, the FG City Commercial Park located in the southern suburbs of colombo, currently has 60,000 sq. ft. of developed space with a further 25,000 sq. ft. planned.
Commercial – 96 Main Street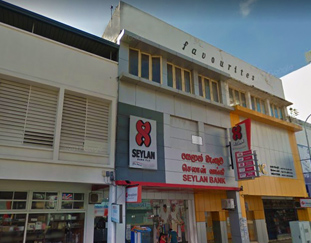 Office building located in Main Street, the Central Business District in close proximity to the Colombo Port and Presidents House. Tenanted by a major local and regional bank.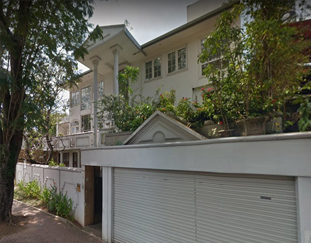 This 3 floor exclusive commercial property located at Maitland Crescent, tenanted by a leading corporate.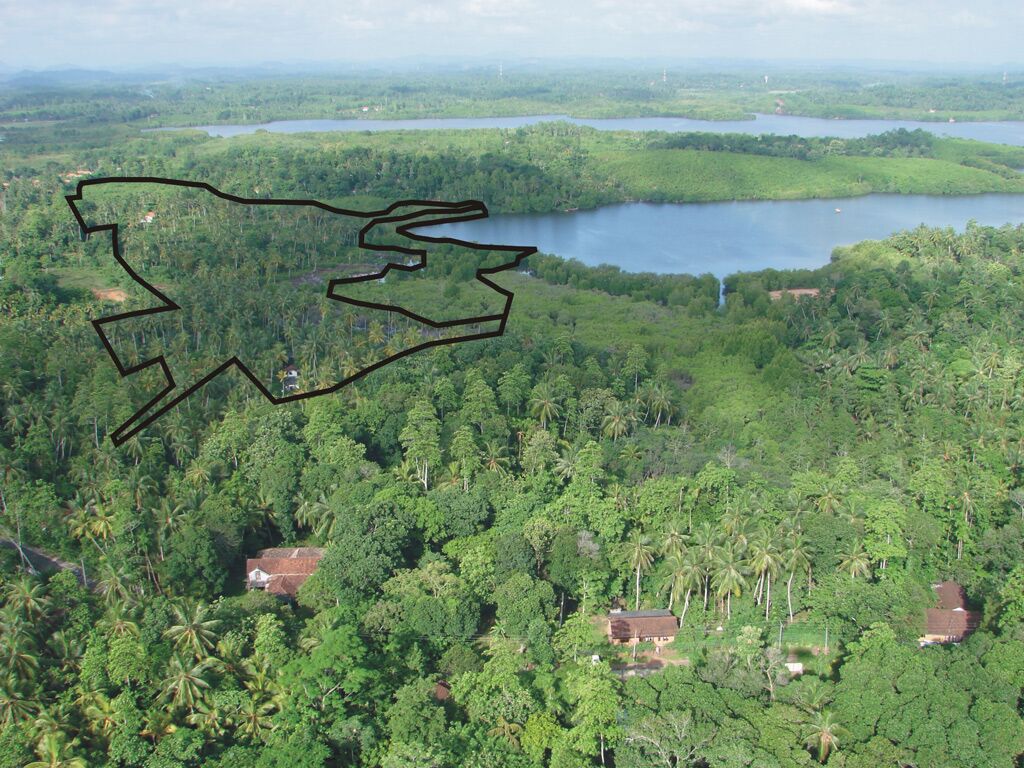 19 Acres of water front property located 15 minutes north of Galle, a world heritage site.
Habaraduwa – Bungalow Sud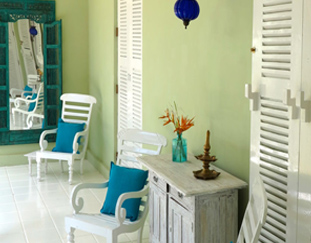 Bungalow Sud is located within the Tisara Villas complex, very close to amazing beaches, some of the best restaurants in Talpe and the iconic Dutch Fort. For short and long term stay, fully serviced