Grape Expectations began operations in 2018 taking over the food and soft beverage business of Favourite International.
We bring quality food and soft beverages. to customers via the wholesale channels of General and Modern Trade with careful product selection at International Food Fairs and partnerships with local and global brands.
We also champion local producers who offer unique artisinal products.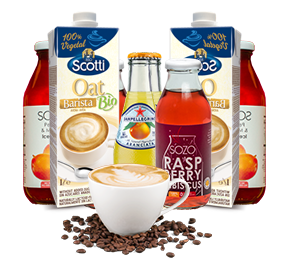 We Have products from
Sri Lanka
Australia
Italy
Spain
Germany
India

Grape  Expectations imports and distributes non-alcoholic beverages and food items such as May, Bitburger Drive, Risso scotti, Bickfords & sons , MTR, Sanpellegrino, Acquapanna and illy from companies in Australia, Spain, Germany, Italy  and  India.
We also champion local products with Sozo Beverages being a prime example. As the exclusive distributor, we have built the brand throughout the island.
Our reputation for quality and superior service is unparalleled with a customer list that  includes major hotels, supermarkets, clubs, bars, embassies and a significant off trade presence throughout the country.
We work closely with our partners in the hospitality industry to assure integrity and excellent service delivery.
Our Park Street Gourmet retail outlets in Colombo, Negombo and Galle showcase a multitude of food and beverage products sourced from the best suppliers Sri Lanka and the world has to offer.